Buy it, read it, love it!
Know the Details! 
Title: Whisper of the Tide
Author: Sarah Tolcser
Prequel: Song of the current
Genre: YA fantasy
Theme: Pirates and the Sea
Rating: ★★★★
Publisher: Bloomsbury YA
Summary: 
Caro has settled into a routine: Wake, eat breakfast, try to figure out who is going attempt to assassinate Markos today. The currents aren't exactly calm. Markos is in constant danger, and his claim to the Akhaian throne is largely unsupported. Without military strength he doesn't have a chance. Relief appears on the horizon when a powerful Archon wants to side with Markos in his fight for the throne. But in exchange for an army, Markos must marry the Archon's daughter. They must decide which is more important: their love for each other or the fate of Akhaia. And Caro will have to decide if her destiny is to sail with the tide, or chart her own course.
With shipwrecks, lost treasure, old and new enemies, dark magic, and devastating romance, Sarah Tolcser weaves another epic story about chasing fate.
Summary credit: Goodreads
My Two Cents
I'm a year late to the sequel party but let's all dance, cause I loved it. Every inch of it.
"Sometimes when your fate comes for you, you just aren't looking. But you always get a second chance"
How accurate is ⇈ with the fact that my fate threw me this book and I wasn't looking but now I have a second chance? (Yes, I'm that lame. Shut up!)
The story was amazing. Everyone is struggling to live and I loved their struggles. There's a huge pinch of so many things: Love? Got it. Pirating? Oh, yeah. Treasure hunts? You bet!
Also, there's my amazing, strong, independent girl pirate Caro!
Me to this book: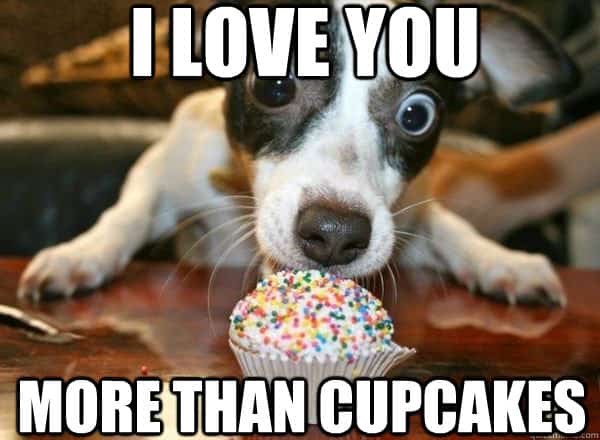 Guess what else I love? The characters, the world, the every-freaking-thing!
This book has actually developed from the first book and is surprisingly better than the first one. Who am I kidding? I knew Sarah was going to kill it the next time! And she has!
I totally recommend it.
Read it already? Don't forget to tell me in the comments below! 
Let's fangirl together at,